Copake Country Club  
Public Golf, Private Quality, Since 1921
Copake Country Club's stunningly designed 18-hole golf course is enveloped by the foothills of the Berkshire Mountains, the shores of Copake Lake, and the unparelleled vistas of Columbia County in upstate New York.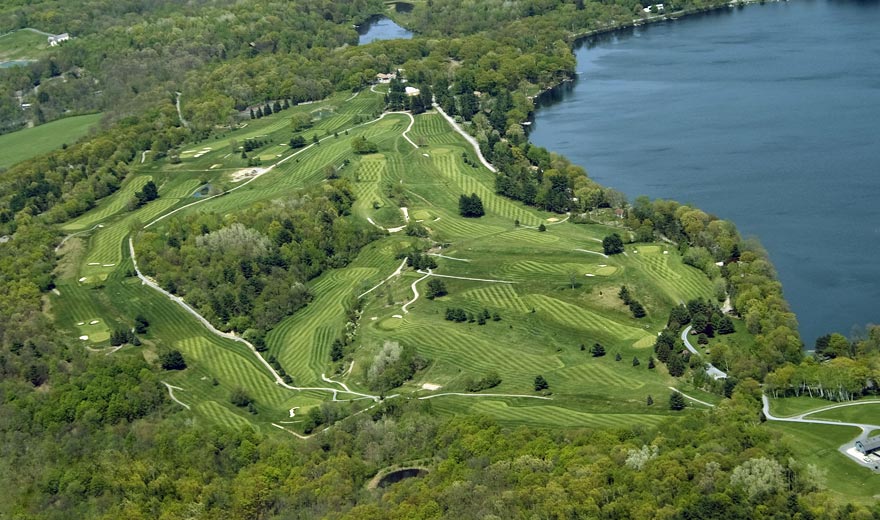 A brilliant dining experience awaits you at The Greens—a restaurant and bar serving club fare and finely prepared American cuisine. Whether or not a round of golf is your bag, or sitting near an outdoor fireplace at sunset with a cocktail in hand is your idea of heaven, you are encouraged to kick off your shoes and indulge in the pleasures of the season.
Pro Shop Hours: 
Tuesday March 31: 
Course open 10 - 5 - free greens fess- carts available
Wednesday April 1st - April 5th: 
10 - 5
Special April Discount Rates and carts are available: Click Here to view rates
____________________________________________________
Beverage Cart and Burger Shack
Memorial Day through Labor Day
9am-3pm Saturday
10am-2pm Sunday
SPECIAL WEATHER ANNOUNCEMENTS:
People may walk for free between December and March, carts, if availabel, must be paid for. Please do not go out when frost is on the ground. Thank you.