Sign up for our newsletter to get the latest news and promotions
Copake Country Club  
Public Golf, Private Quality, Since 1921
Copake Country Club's stunningly designed 18-hole Golf Course is enveloped by the foothills of the Berkshire Mountains, the shores of Copake Lake, and the unparelleled vistas of Columbia County in upstate New York.
A brilliant dining experience awaits you at The Greens—a restaurant and bar serving club fare and finely prepared American cuisine. Whether or not a round of golf is your bag, or sitting near an outdoor fireplace at sunset with a cocktail in hand is your idea of heaven, you are encouraged to kick off your shoes and indulge in the pleasures of the season.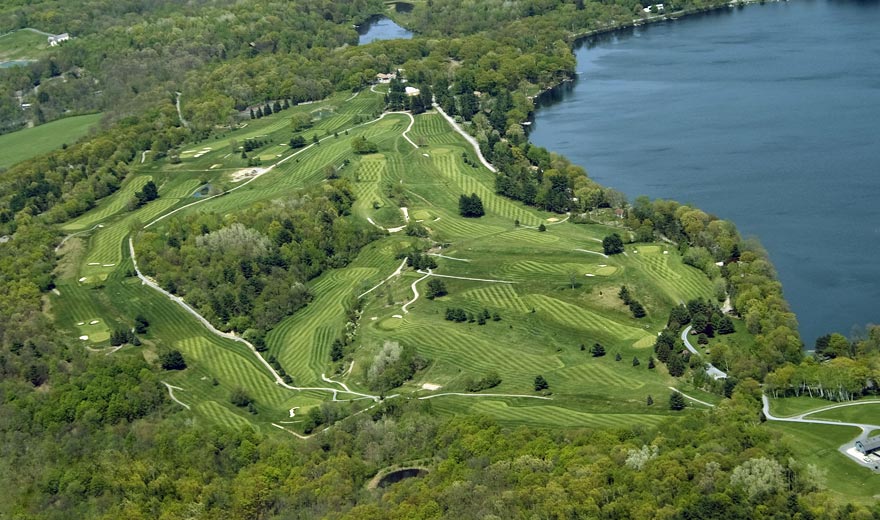 Proshop Hours
​​Memorial Day through Labor Day
7am - 6pm 
Off Season
8am -5pm 
Beverage Cart & Burger Shack
Memorial Day through Labor Day
9am - 3pm Saturday
10am - 2pm Sunday
SPECIAL WEATHER ANNOUNCMENTS:
*Calling ahead is always best
Updated May 11th: We are OPEN and fully operational. Cart conditions may very depending on weather. Please note weather for May 15th has a tornado warning, please stay safe. The rest of this week also looks like there may be rain, please call or email ahead with any questions. 
Email: Proshop@copakecountryclub.com
Phone: 518-325-0019 ex 1