COVID-19 Information:
Copake Country Club is currently open under the permission of the governor's office. We are asking all players to abide by the New York State Golf Association guidelines, which can be viewed here. Currently golf carts are available for rental on a first come first serve basis. We have 50 golf carts in our fleet and rentals are available at one cart per person per state regulation, unless you live in the same household. Husband/Wife etc are permissable to ride two to a cart. Tee times can be booked by calling the pro shop at 518-325-0019, ext. 1. The pro shop will be open daily 7:00AM-5:00PM to book tee times or to purchase anything for your golfing needs.  For all transactions paid for in person we are asking that people use card only. Please respect all rules, posted signs, and proper social distancing — we are aiming to keep golf courses open and safe during this difficult time. Thank you to all our members and guests.
Copake Country Club
Public Golf, Private Quality, Since 1921
Copake Country Club's stunningly designed 18-hole golf course is enveloped by the foothills of the Berkshire Mountains, the shores of Copake Lake, and the unparelleled vistas of Columbia County in upstate New York.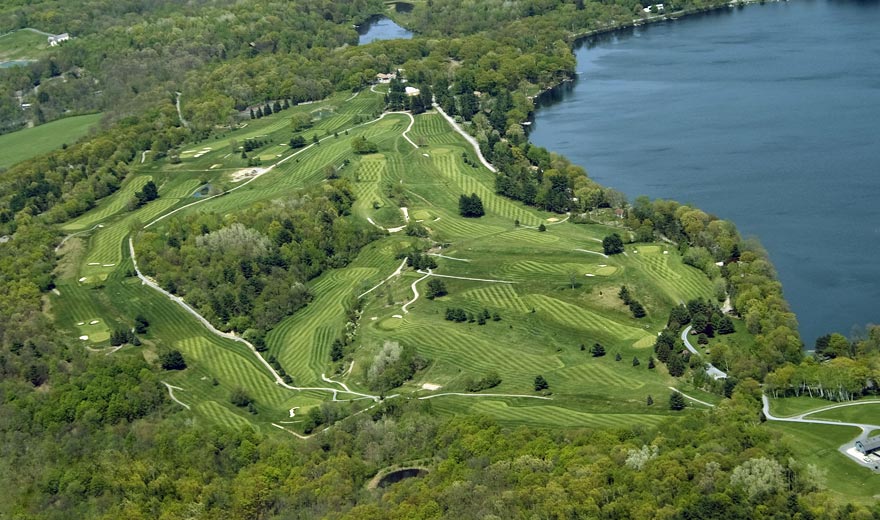 A brilliant dining experience awaits you at The Greens—a restaurant and bar serving club fare and finely prepared American cuisine. Whether or not a round of golf is your bag, or sitting near an outdoor fireplace at sunset with a cocktail in hand is your idea of heaven, you are encouraged to kick off your shoes and indulge in the pleasures of the season.
Pro Shop Hours:  
Current 2020 Pro Shop Hours:
9:30AM-3:30PM
____________________________________________________
 Burger Shack
Memorial Day through Labor Day
8:00AM-2:00PM Saturday
8:00AM-2:00PM Sunday
SPECIAL WEATHER ANNOUNCEMENTS:
People may walk for free between December and March; carts, if available, must be paid for. Please do not go out when frost is on the ground. Thank you.