Copake Country Club  
Public Golf, Private Quality, Since 1921
Copake Country Club's stunningly designed 18-hole Golf Course is enveloped by the foothills of the Berkshire Mountains, the shores of Copake Lake, and the unparelleled vistas of Columbia County in upstate New York.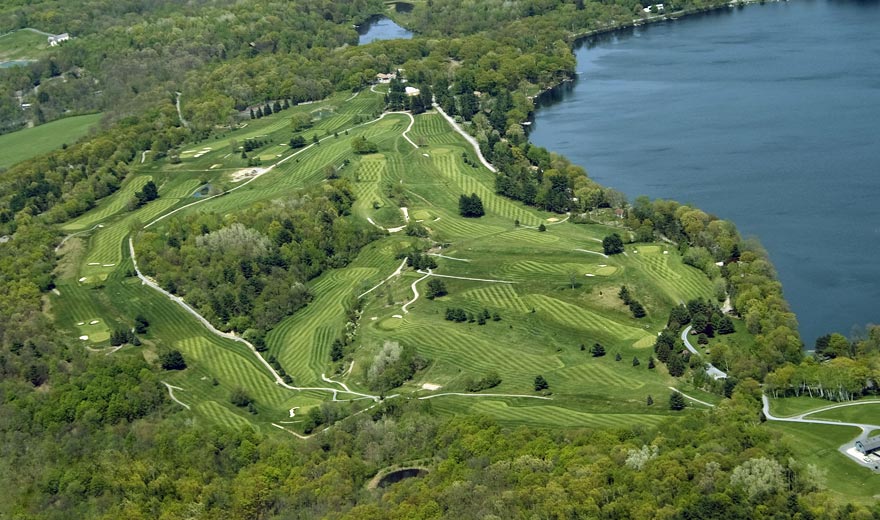 A brilliant dining experience awaits you at The Greens—a restaurant and bar serving club fare and finely prepared American cuisine. Whether or not a round of golf is your bag, or sitting near an outdoor fireplace at sunset with a cocktail in hand is your idea of heaven, you are encouraged to kick off your shoes and indulge in the pleasures of the season.
November Pro Shop Hours
Closed until April
Free Golf Dec - March When Walking
Beverage Cart & Burger Shack
Memorial Day through Labor Day
9am - 3pm Saturday
10am - 2pm Sunday
SPECIAL WEATHER ANNOUNCMENTS:
People may walk for free between December and March. No carts allowed and pro shop will be closed. Please do not go out when frost is on the ground. Thank you.